Paige and I had alot of fun picking this month's Blog Prize winner. We gathered all the ballots and placed them in a heart shaped tin.
She reached into the tin......
She pulled out the winning ballot.....
And the winner of the Maya Mist Duo Pack is...........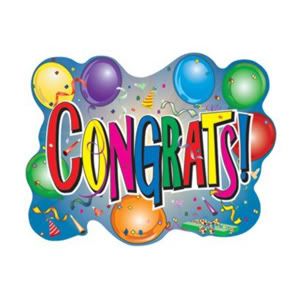 Please send me your mailing address and we will send out your prize!!
I will start posting more challenges staring Wednesday!!
Thanks again to everyone who submitted work for the challenges and loaded their creations into the gallery! Hope you're ready for another month full of challenges.
~Tara~