I was searching through my fonts and came across this fun and funky one that I wanted to share with you. It is called
Dirty and Classic.
I just love the look of this font.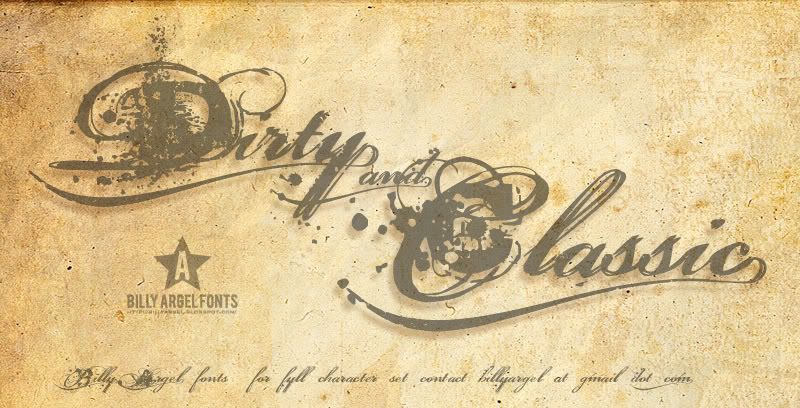 You can download your new font here: Dafont
For downloading instructions click here: How to
I would like to see you use this awesome and beautiful font on a layout or card. Please email it to me at thynner5@yahoo.ca and put" Scrapdango Blog Challenge" in the subject line. You will earn a ballot for the monthly draw. Good luck.
~Tara~