I love this part of running the blog. Picking the winner is always so much fun. I enlisted Paige yesterday to help me.
We cut out all the ballots and put them in a hat.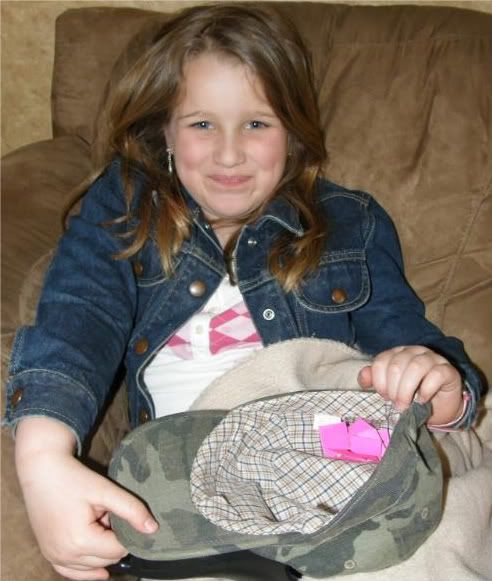 Paige loves the part where she picks the winner and displays it for the camera. Look at that grin!
Can you make out the name?
CONGRATS LISA!! (pictures2page)
You have won some Ranger Wildflower Alcohol Inks!! Send me your address and I'll get your prize sent to you.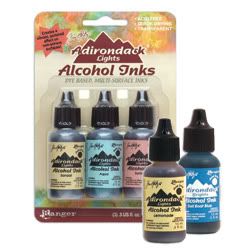 Another challenge will be based on my two page Sugar Kit layout. Check it out tomorrow!

~Tara~