Good morning ladies! Yesterday the talented design team ladies revealed their November kits! WOW!!!! Such fantastic projects!
Today I thought I would highlight the sugar kit!
Meg really utilized her kit fabulously!
Such a pretty card...so delicate and pretty!
Fantastic design on this two pager and those photos are gorgeous!
I LOVE the colors and design! It is so fabulous!!!!!!!!!!! That photo is AWESOME! Such an outstanding layout
I love how the photo is really highlighted in this photo!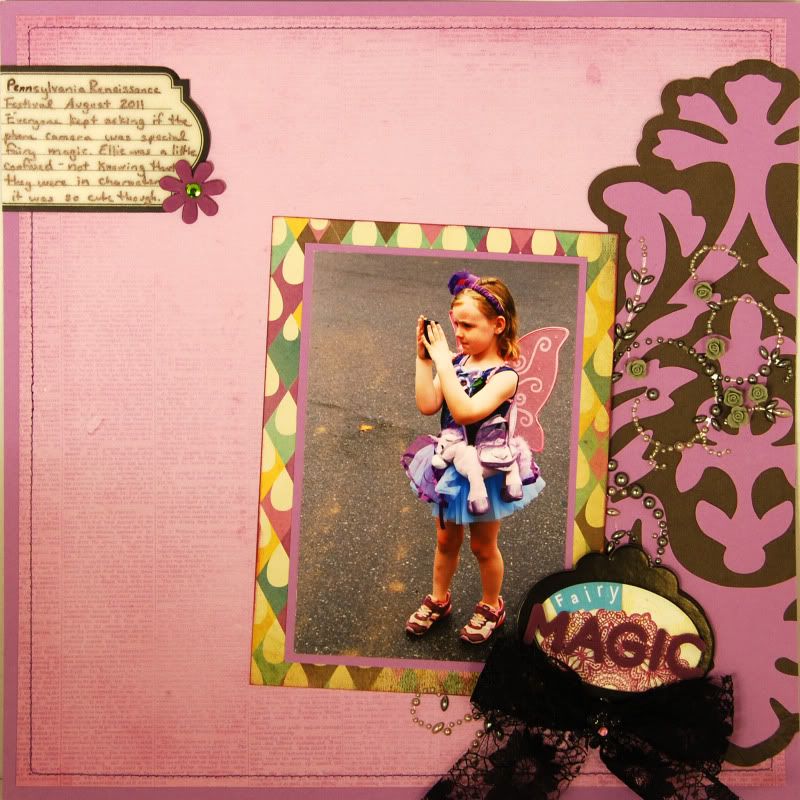 Vanessa really rocked her kit!!!!
LOVE the photo strip! AWESOME!!!!!!!!!!!!!!
This color combo is fabulous!
Such a pretty and lovely layout!
beautiful card! that bird is fantastic!
Another gorgeous card!
Although the subject is painful the layout is absolutely delightful....
Thanks so much for stopping by! The inspiration here is fantastic!