I have some amazing creations to share with you today!! I am amazed at how many wonderful layouts and card you have been sending me for the blog challenges. It makes me feel all warm and fuzzy inside to know that not only are you reading the Scrapdango Blog but, that you are doing the challenges too.
I have this beautiful, sweet layout sent in by Christine (pink lemonade). She did the following layotu for the first Blog Challenge. She was to use a quote on her layout:
I was also sent this amazing and creative card from Colleen. Apparently she shares my addiction for fonts! Just look at all the amazing fonts she used. I think I may have my first member in the Font Addiction Club!!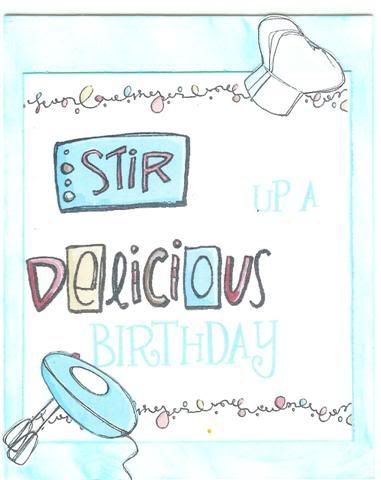 I am also thrilled to share this totally charming and adorable card from Lois. Look how cute this is. Love the font Lois!!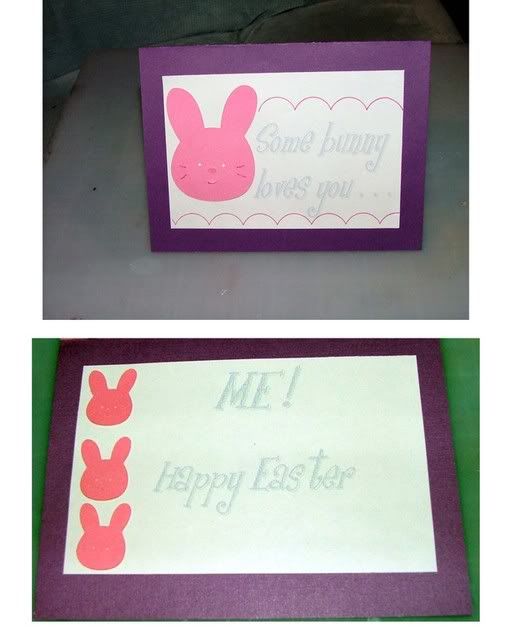 All of you have recieved a ballot for this month's Blog Prize Draw. There is still plenty of time to earn a ballot. You can send me in a tip or technique for the blog, complete any of the challenges or more ways to earn. Just keep checking in every day. You never know!
~Tara~