September kits are arriving now...who is excited???
PERFECT timing for some CARD challenges, right???
Don't forget there is still time for the
WCMD Challenges.
You have until Sunday Oct 9th so get busy.
There are RAKS up for grabs and a 10 dollar GC to the STORE!!!
Here is Megan's Clean and Simple Challenge:
Heather's Tag challenge;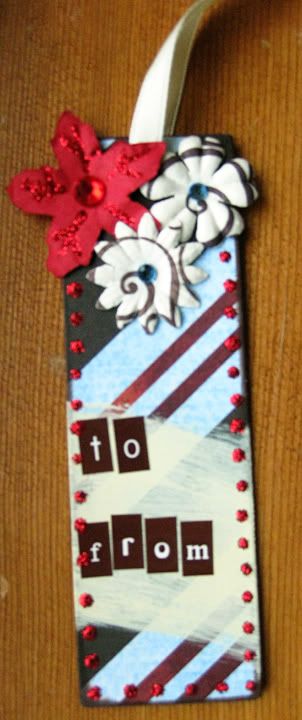 Celestes' Banner challenge: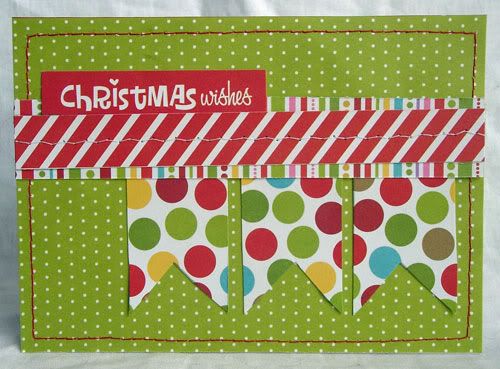 Laura's Sketch challenge: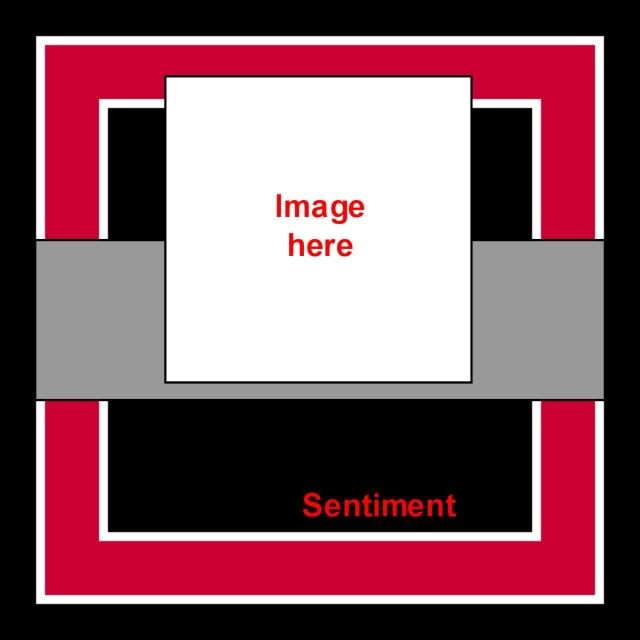 Ellen's Colour Challenge: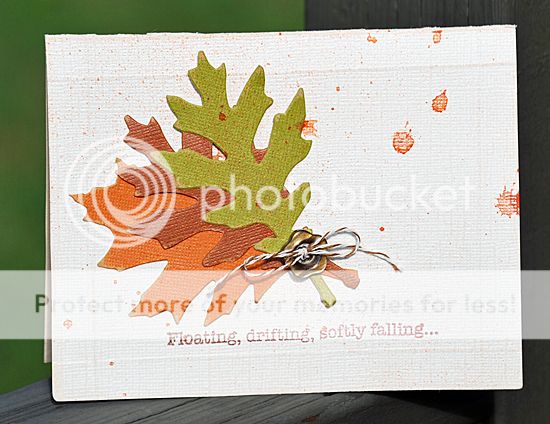 Vanessa's Recipe Challenge:
I'm interested to see what different things everyone will come up with so I will post my example closer to the end of the week.

Here is your recipe:

A4 card (4.25" x 5.5")
4" x 5.25" piece of patterned paper
0.5" x 5.5" strip of cardstock
1 - Border strip (sticker or diecut)
1 - Chipboard piece
1 - Sticker
1 - shape punched from cardstock (i.e. circle, scalloped circle, butterfly, leaf...etc)
Adhesive

Mix these ingredients to your liking.