Good morning!
Ellen here with some August kit tips from the team.
Today we have tips from the Spice kit.
Laura had a great tip to combine the flourishes to make one big one!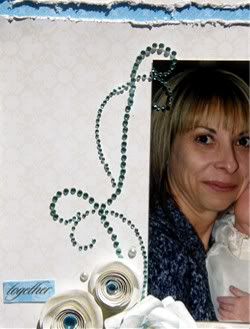 And Laura flipped over her buttons to use the Earth Tone side of them versus the shiney side: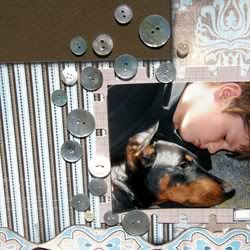 And last but not least....Fussy cut like Laura did on this layout...GORGEOUS!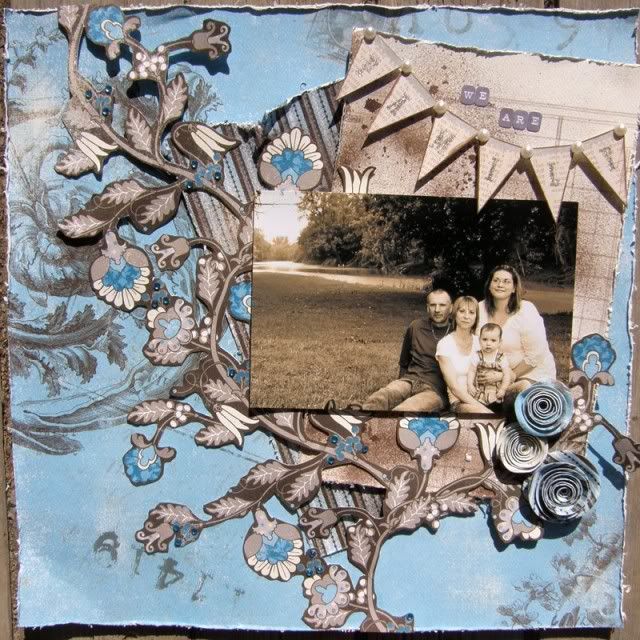 Check back all week long for kit tips!