Today we have some Sugar Kit tips from Megan.
First up, hand cut some petals for the gorgeous flowers that come in the kit. This way the coordinate perfectly!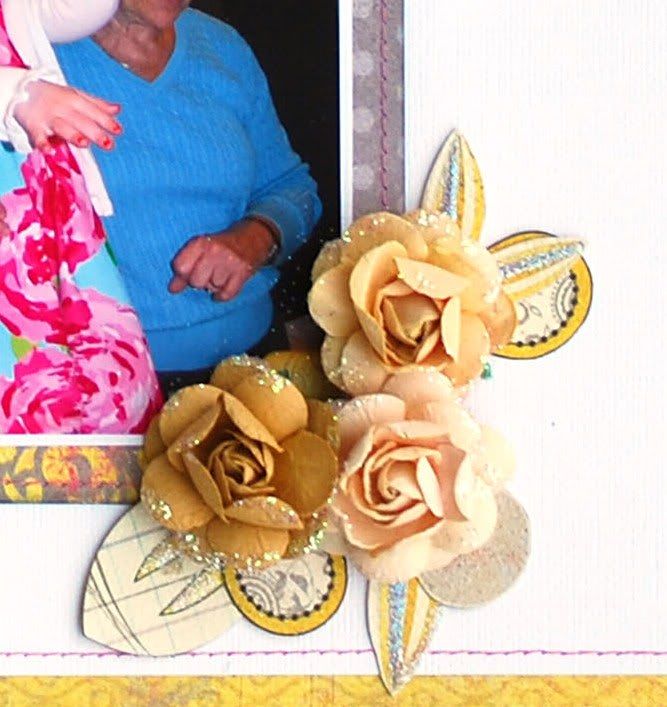 Cut out the circle shapes from the Euphoria paper for awesome handmade flowers!
A GREAT way to use up those scraps.